"The Shelbi Nicole brand was created for the whimsical, free thinkers of our time. Those who live colorful lives and remain true to their authentic self. These are my supporters and the ones I create for, admire and am inspired by everyday." - Shelbi Nicole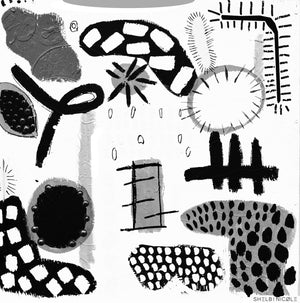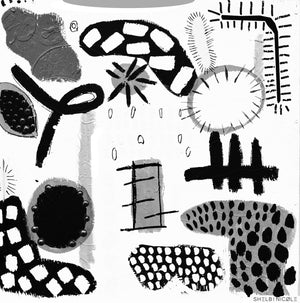 pin oak charity horse show
Shelbi Nicole's Life Size Painted Horse Raises $11,000 for Texas Children's Hospital

$147,500 WAS RAISED FROM THE 2021 PIN OAK PAINTED HORSES AUCTION!


Learn More About the CHARITY show
Puzzle time
Smiley Jigsaw Puzzle
"When I paint, I add and subtract my shapes, much like piecing a puzzle together, until I feel the artwork is balanced. Now you, too, can experience a similar process by completing a puzzle of my work." -Shelbi
BUY NOW
Shop Our Affordable Digital Art Prints
Luggage for The Whimsy Wanderer
View all
Check out some of our newest #ShelbiNicole murals below and tag us in your pics at @TheShelbiNicole and @ShelbiNicoleDesigns.